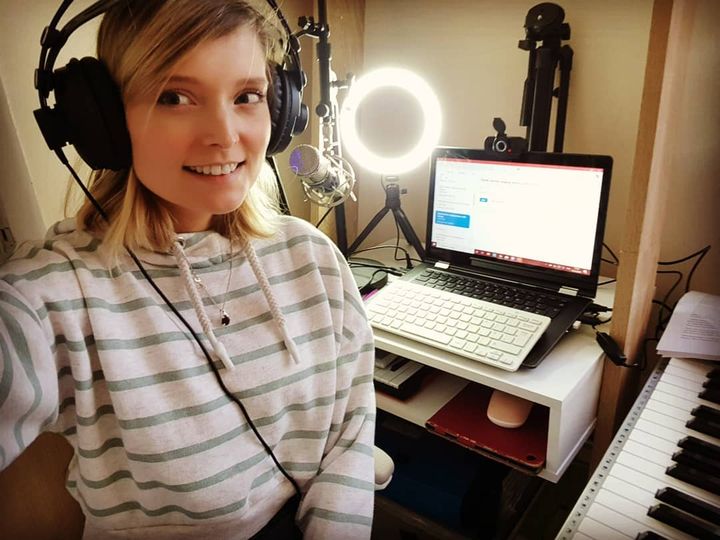 Tuition has expanded to include online tuition! Be it from home or in the music school, our teachers are all set up to provide focused online lessons for our more vulnerable students, those situated further from the school or just for people with busy schedules who need to be able to fit a lesson in quickly between other commitments
Now you can enjoy learning an instrument from the comfort of your own home, without the hassle of commuting or the worry of running late. Plan your lessons around your schedule and start making music today!
All you need to get started is a laptop, tablet or even just a mobile phone.
Contact us if you need advice on how to get your home set-up just right to maximise your enjoyment of the lesson. We can help setting up the audio on your software or advise about what sort of hardware you might need.
Platforms supported : Google Duo, Zoom and Microsoft Teams.