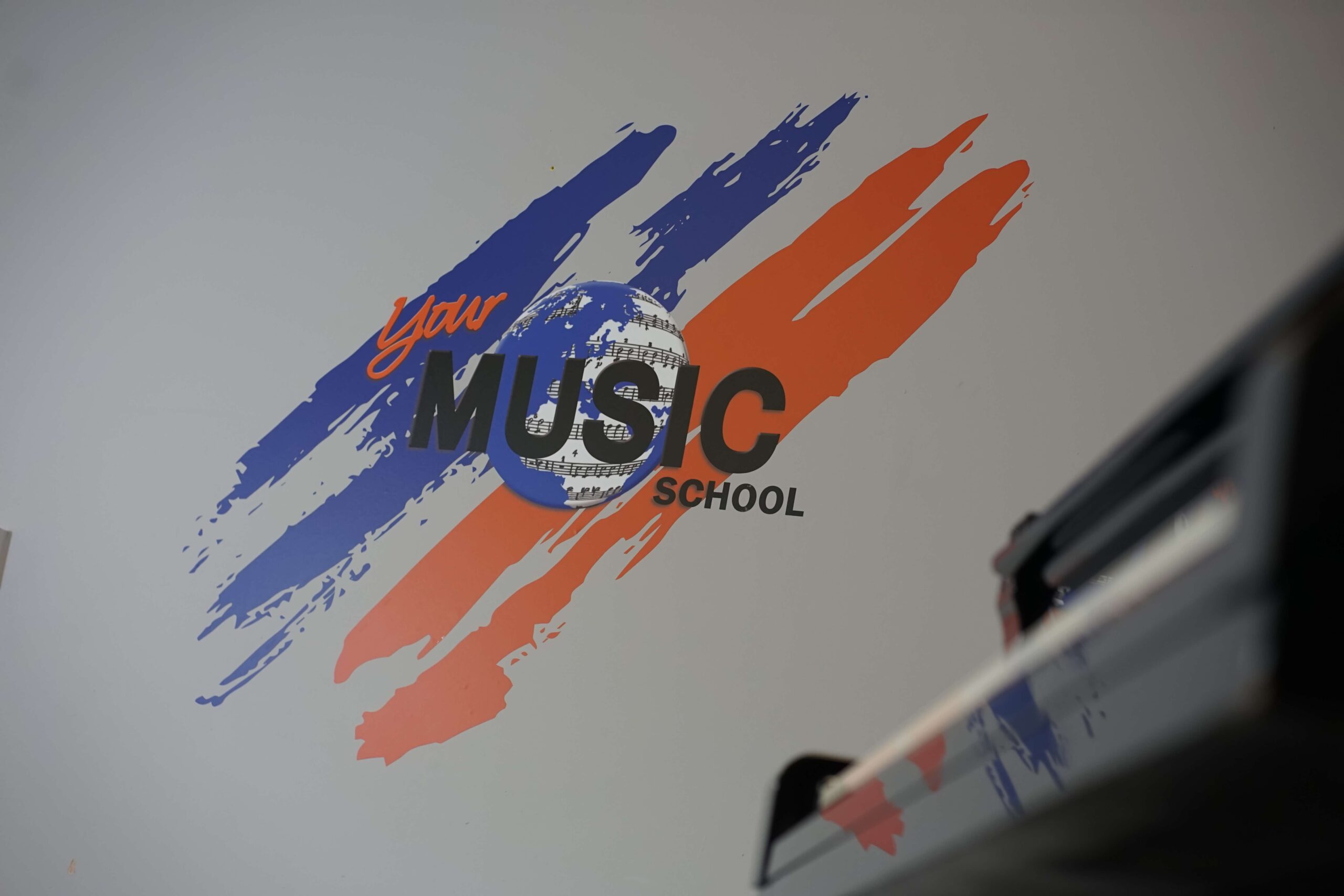 What is Your Music School Canterbury?
Welcome to Your Music School Canterbury, you can find all you need to know right here on our website. Your Music School is based in Wincheap, Canterbury, just outside of the city walls. We provide music tuition to people of all ages and of all abilities, there is something for everyone. Your Music School, Canterbury is one of the largest Independent Music Schools in the UK with around 1000 students currently enrolled in courses. Our aim here at YMS Canterbury is to provide a One-Stop Music Shop, to enable you to achieve the very best that you can on your musical journey.
We pride ourselves on excellent facilities and fantastic, highly qualified teachers who are keen to share their skills and passion to get you playing musical instruments to a high standard. Whether it's just for fun, to achieve grades or for amateur or professional performance work, our team can help you gain this in a very enjoyable way.
Our founder, James Wilford, started the school back in 1995 and has grown his team over the last 25 years, who have all gone on to create some amazing musicians. Our exam results and concerts are testament to this. Please look around the website and see for yourself what kind of things happen at YMS.
If you're interested in enrolling in any of our courses, contact the office for further information or fill out the online enquiry form.
Find out how to get in touch with us
Contact Us
Manage your lessons with our online portal
At Your Music School Canterbury, we operate a back office on an advanced piece of software called 'Teachworks', which is integrated with our website. If you are a student or parent at Your Music School Canterbury, you will have free access to Teachworks.

With access to this, you will be able to see past attendance and future lesson date and times. You will also have access to see your invoices and payments.

As a student or parent, you will be able to communicate with your teacher, and they will be able to leave shared notes regarding lessons that have taken place. And if more than one member of a family has lessons, all information is kept under one family account.
Request access to your Student Account by submitting the email address you signed up with:
If you already have a student account, you can log in with the link below: