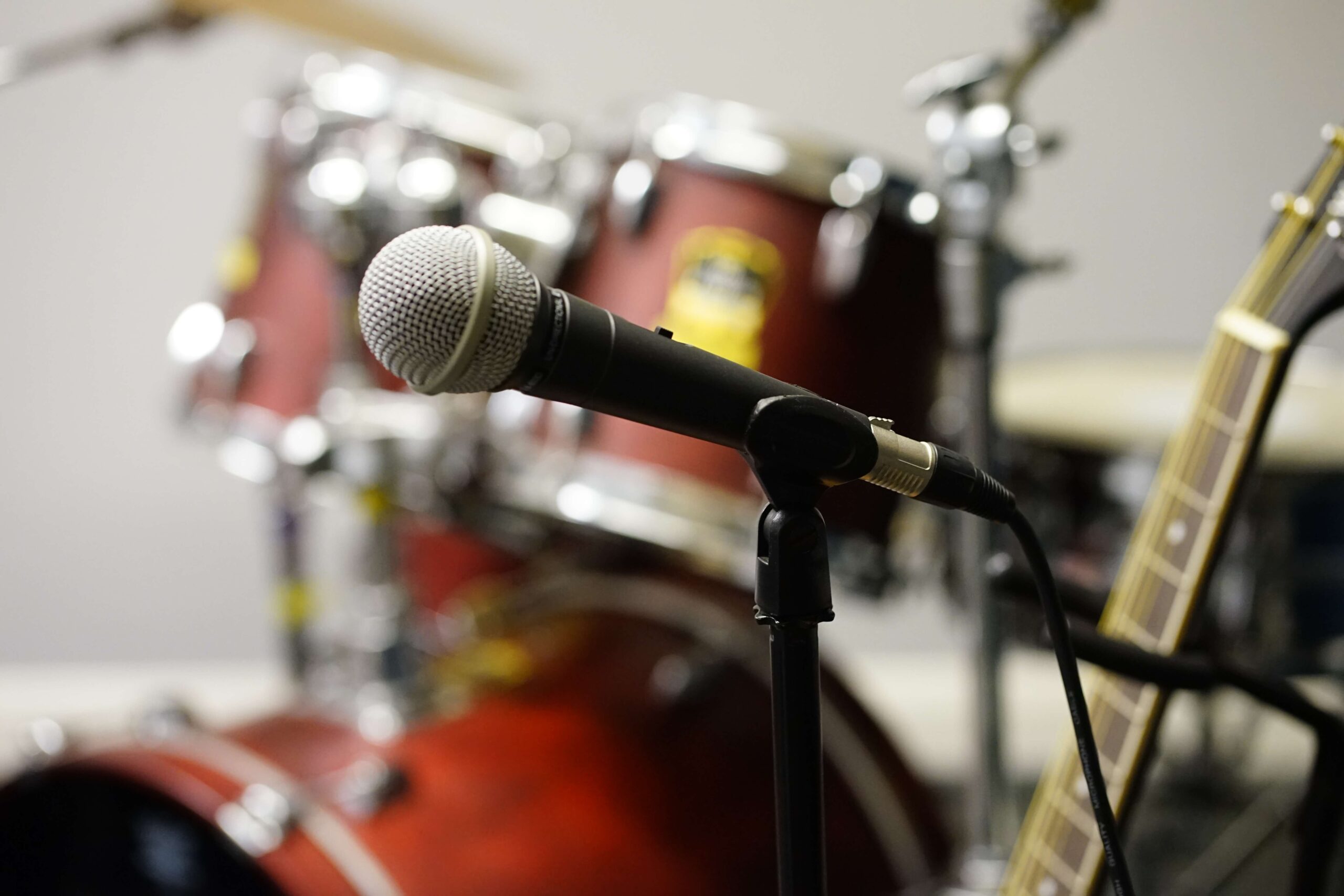 Individual Lessons
One to one sessions are our student's most popular option here at YMS. Whilst many prefer to have / enjoy having weekly 30 minute lessons, our students have the option to have hourly or fortnightly lessons if they wish, which many living further away from Canterbury find convenient to avoid long travel times. Two Members from the same family may also share an individual lesson for the same price and have the opportunity to share the enjoyment of learning an instrument together.
View All
Group Lessons
We work in partnership with Yamaha, delivering their excellent keyboard courses. The "Junior Play For Keeps" course is designed for 4-6 year olds and the "Play For Keeps" course is for the older children. Taught in groups of four to eight pupils, these courses provide a superb learning environment for children and adults to learn how to play
View All
Online Lessons
For those unable to attend lessons at the school, some lessons can be taught virtually. Online lessons are a great alternative for pupils who live further away from Canterbury or have a busy schedule.
View All